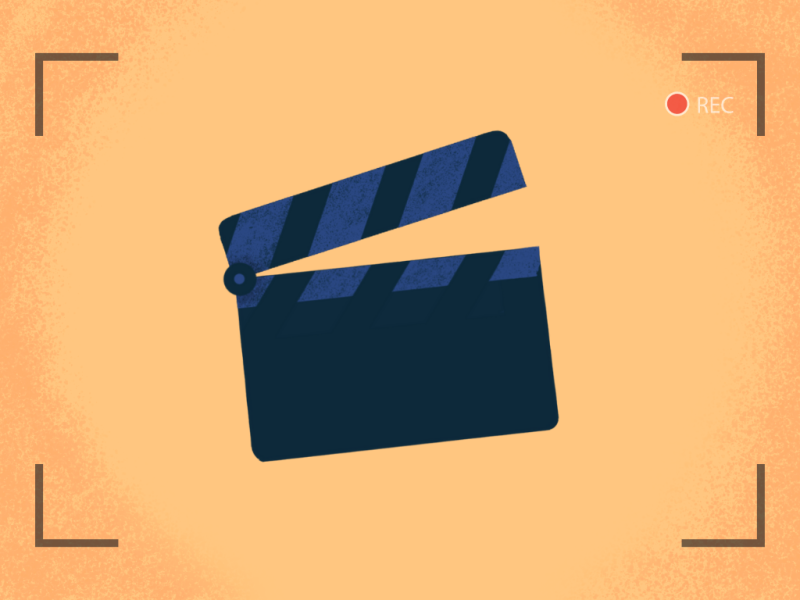 Leap Studio — Project: Documentary Theatre
$44500
All programs are Pay As You're Able.
Stand at the intersection of social impact & theatre to discover unheard perspectives around a common story. Join your cohort of change-makers for a deep dive into Documentary Theatre, a performance development process that is a powerful catalyst for conversation, examination, and social action. You and your cohort of teen artists will select a topic or issue, identify subjects to interview or research, and devise a script based on your findings. Together, you will present a collaborative theatre piece on stage to a live audience.
ABOUT LEAP STUDIO
LEAP: Studio offers teens of all experience levels an opportunity to be immersed in bringing a production to life. With a strong focus on process-driven theatre learning, you will spend your days engaged in researching, devising, and rehearsing an original work developed by you and your cohort. Less concerned with performance spectacle, you will work collaboratively to create the simple set, props, costumes, hair, and makeup for your production. This experience culminates in 2 public performances of your show on St. Paul Conservatory for Performing Artists (SPCPA) Lehr Stage in downtown St. Paul. 
REGISTRATION & PREREQUISITES
Open to young artists in Grades 7-10. Those in Grades 11-12 may inquire about registration availability. Those younger than Grade 7 will not be permitted. Conflicts with rehearsal and performance dates must be minimal. There are no other prerequisites to register and all those who register will be cast in the production. This camp is devoted to creating a growth mindset around the concept of mastery for teen artists of all theatrical backgrounds and experience levels and we encourage registration, regardless of background or experience. 
Things to consider: This is an intensive program. There is an expectation to memorize staging & dialogue quickly. For the wellbeing of all involved, young artists must have the endurance to withstand 8-hour days, which entail extensive information processing, social interaction, and physical activity, while meeting & maintaining their basic physical & mental health needs. Please contact us if your young artist needs accommodations.
REHEARSALS
Rehearsals will take place at St. Paul Conservatory for Performing Artists (SPCPA) in downtown St. Paul. All young artists will rehearse Monday-Friday, July 18 - August 5, from 9:00am-4:30pm.
PERFORMANCES
Performances will take place on SPCPA's Lehr Stage. Young artists will be called 1.5 hours prior to the show and are dismissed immediately following each performance. Attendance during all performances is required. Conflicts with performance dates must receive pre-approval from the director prior to auditions and may hinder the opportunity to be cast in a leading role.
Performance Dates:
Saturday, August 6 at 7:00pm
Sunday, August 7 at 1:00pm 
COVID SAFETY REQUIREMENTS
SteppingStone is committed to ensuring the health & safety of all young artists and artistic staff. COVID safety measures include: vaccine or testing requirements, reduced cast size, daily wellness screenings, mask-wearing, and social distancing when possible. Young artists will remain masked during rehearsals & performance. Audience capacities will fall within CDC recommendations for group gatherings. Should a case of COVID be reported amongst young artists or artistic staff, all participants will be notified of exposure and next steps. 
MORE INFORMATION 
Questions? Conflicts? Need more information? Please email erin@steppingstonetheatre.org
CLASS DETAILS
AGES
Grades 7-10 (Fall 2022)
CLASS CAPACITY
16 students
REHEARSAL DATES
Monday-Friday, July 18 - August 5
REHEARSAL TIMES
9:00 AM- 4:30 PM (including supervised Lunch + Recess)
PERFORMANCE DATES & TIMES
Saturday, August 6 at 7:00pm
Sunday, August 7 at 1:00pm
LOCATION
Saint Paul Conservatory of Performing Artists (SPCPA)
16 W 5th St, St. Paul, MN 55102
COVID SAFETY REQUIREMENTS
mask wearing, distancing when possible, hand washing, daily professional cleaning of classrooms & common spaces. 
ALL PROGRAMS ARE PAY AS YOU'RE ABLE
That means exactly what it says- pay what your family can afford. Our full registration fee ($445) represents the amount that it costs us to bring this program to you. But for your family, Pay As You're Able may mean covering your fees and someone else's. It could also mean paying half or some of the fee.
Payment plan available: $50 deposit plus 2 payments of $197.50, paid weekly.
Jul

18

-

Aug

7th

,

2022

Mon - Fri

for

3 weeks

from

9:00 am - 4:30 pm
Saint Paul Conservatory For Performing Artists
16 W 5th St
Saint Paul, MN 55102 Get directions